Would you like to have me speak at…?
one of your corporate staff and/or events, serve as a guest on a panel, create a personalized workshop for you and a group of your girlfriends, schedule a one-on-one consultation, or ask us a question. You can do all of that here?
Please fill out the form below.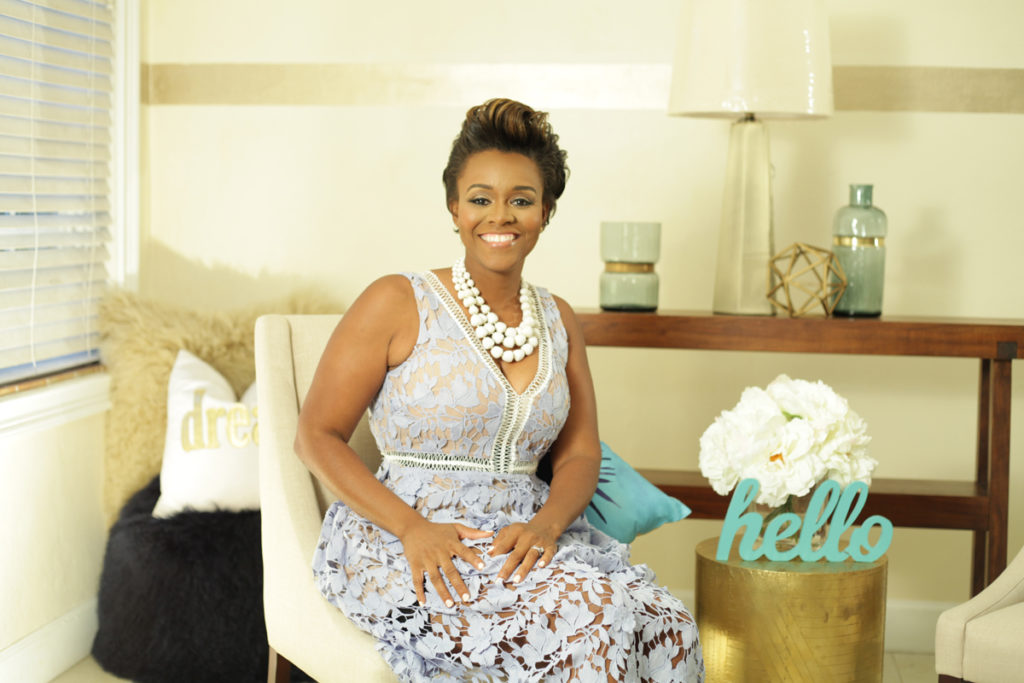 Get FREE Money Tips!
Add your name to our email list and we will send you valuable money saving tips and strategies straight to your inbox every Monday!