Want Shani to speak at your next event?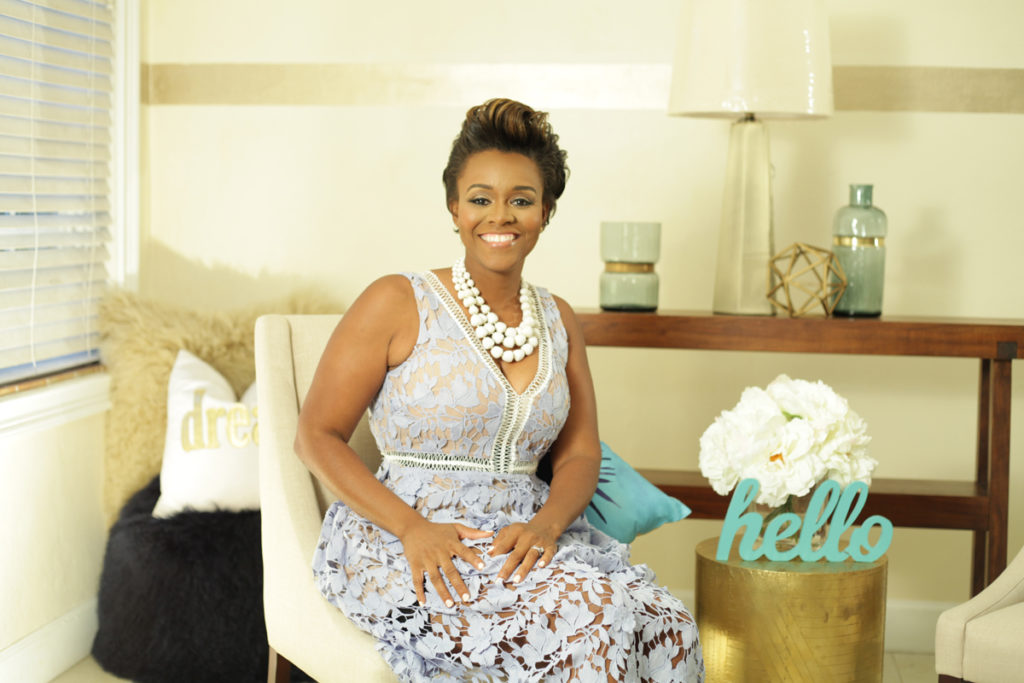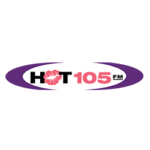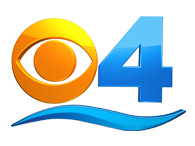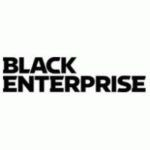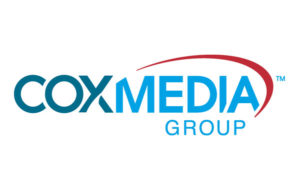 Shani would love to connect with you to share her thoughts, help you and/or your teams reach personal finance goals!
Shani serves as a guest Personal Finance Expert on CBS Miami 4 and she is a contributing writer for Black Enterprise where she shares her expertise on personal finance to ensure that Women everywhere can have more on the wealth inside of the purses they carry!
She speaks on a variety of topics that include:
Dealing with your Emotional Wealth
Paying down student debt
Increasing your credit score
How to Payoff Your Mortgage in less than 15 years
How to Manage your Personal Finances While Building a Business
How your Personality Impacts your Personal Finances
How to Save for Retirement while Saving for your Children to Attend College
Marriage & Money: How to Compromise without Conflict
Moms and Money
Personal Budgeting and more…
See Shani in action...
Fill out the form below to book Shani!