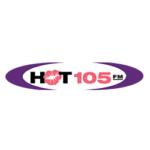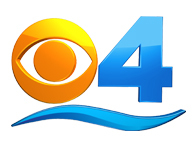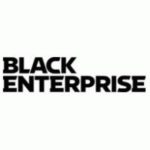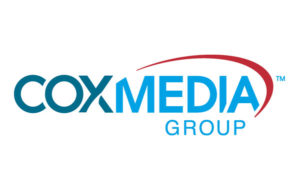 FREE Mommy Saving Money Tips!
I've helped thousands of AMAZING moms create a functional budget to make their lives easier so they can focus on the best things money can't buy.
Get access to my FREE 4-Part series on helping moms like you save BIG, create financial stability and take back control over your Purse!
Latest Episodes from Purse Empowerment TV
Join the conversation…