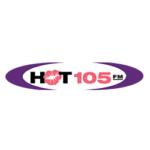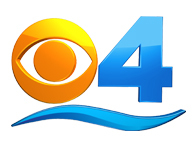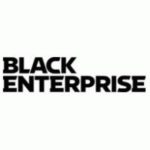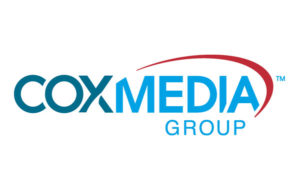 Check out this week's featured video on Purse Empowerment TV
Can your C+ Student qualify for a Scholarship?
Latest Episodes from Purse Empowerment TV
Get FREE Money Tips!
Add your name to our email list and we will send you valuable money saving tips and strategies straight to your inbox every Monday!